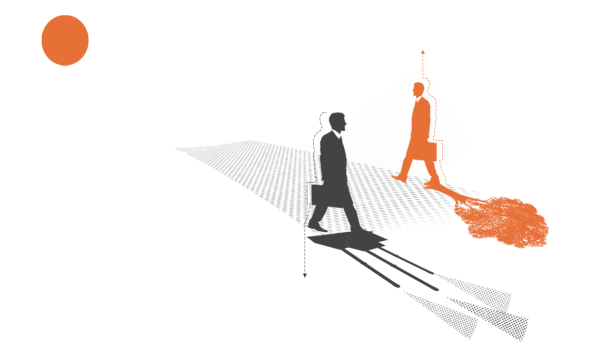 We advise how to develop and implement action and supervision procedures aimed to prevent business losses and infringements related to green transformation. We also represent those who need more time to adopt them. We act in advance.
We offer support to enterprises, shareholders and financial institutions whose interests, i.e. the value of investments, business operations, the competitive position, may be or have already been affected by the actions or omissions of those responsible for strategic decisions.
The value of the company depends on its capability to adapt to a new climate and regulatory reality. Being green is not a matter of individual choice. It is a business decision that has an impact on the future of the company, its value in time and capacity to operate effectively. Financial institutions refuse to get involved in projects that do not meet emission standards. The EU's "Fit for 55" package seeks to reduce greenhouse gas emissions by 2030. Consumers are making better informed choices for environmental reasons. Law and decision makers are formulating more and more severe regulations for a number of sectors, including finances, transport, energy, manufacturing, food, real estate and other.
Those who fail to align with the green policy will soon find getting loans, arranging insurance policies or establishing good working relations with contractors much harder or possible only on less favourable terms. Management board's negligence in going green will trigger a wave of negative consequences for the company and its environment, i.e. shareholders, investors, or key business partners. At the same time, many market participants expect that their interests will not be jeopardized. They emphasize that the implementation of new standards must be based on thorough understanding of the specific nature of individual businesses, their economic role and ability to operate in accordance with the principles of sustainable development.
Many years of experience and unique knowledge on the issue have encouraged Rö to launch the Orange Solves Green practice, which covers:
Green Compliance Audit & Advisory – we advise on the preparation and implementation of the corporate policy that aims to adapt company's business operations to stricter emission standards and other green regulations. We assist in the development of operational procedures hedging against ESG (environmental, social, and governance) risks.
Green Litigation – we represent clients in disputes related to environment protection.